FOR MORE STYLES AND PRICING PLEASE CONTACT US FOR UP TO DATE INFORMATION.
D5X-EP – Multi-deck dairy merchandiser with extended performance coil.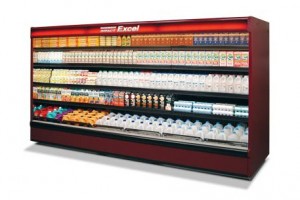 DD5X-LP – Multi-deck merchandiser with EcoVision glass doors.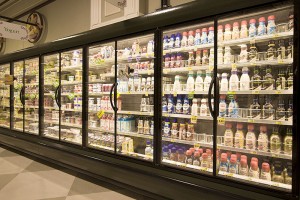 C2X-X – Extra height, low profile multi-deck merchandiser.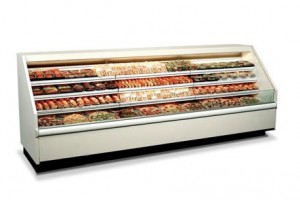 DF5NX – Self-contained multi-deck merchandiser.
RM – Standard medium temperature reach-in doors.
D6NX – Extra tall multi-deck dairy merchandiser.